Please call the office for newly updated gate codes before you arrive.
We have a new electronic gate, and we change the visitor gate code regularly.
Enjoy the freedom of being nude in Paradise
Visit the Northwest's largest year-round, clothing-free recreational park and campground.
Testimonials
Testimonials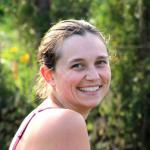 Testimonial
A great place to bring the whole family. My toddler had a blast running around on the beach and playing in the water.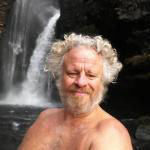 Testimonial
Connect with nature, hike to a waterfall, mushroom hunting, all while being in nature as God intended...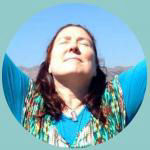 Testimonial
I wasn't a nudist before, but the place is absolutely magical. My anxiety transformed into enthusiasm in 2 visits.